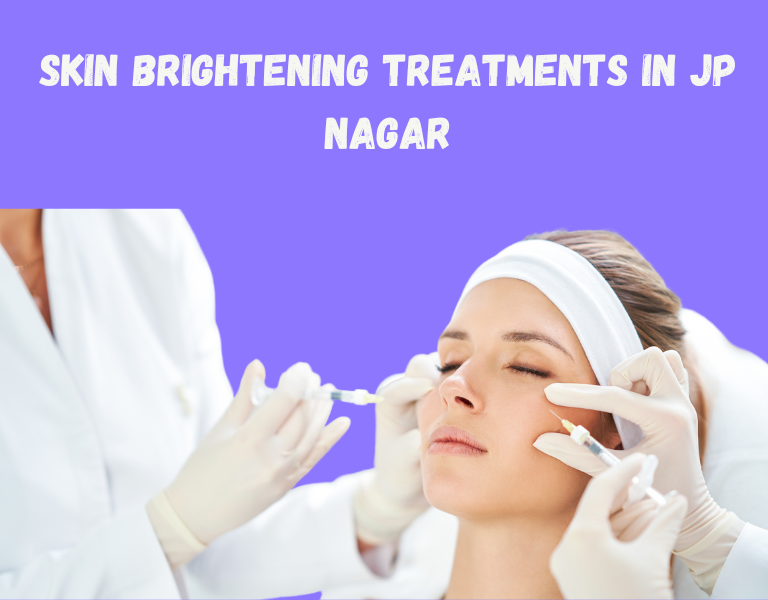 Skin Brightening Treatments in JP Nagar
Dull and aging skin is a part of growing older. Your skin tone also gets uneven and develops pigmentation marks and dark spots. However, you can achieve brighter and more youthful skin even in your 30s, 40s, and 50s with our advanced skin brightening treatments in JP Nagar. At CNF in Bengaluru, our doctor checks your skin condition and suggests the right treatment to give you a brighter skin tone.
The Skin Care Market in Bengaluru
The Indian skin care marketplace was $2.6 billion in the year 2021, which is expected to increase at a CAGR of over 10%. Bengaluru is among the top 10 cities in India with the biggest skincare market. An increasing number of people in Bengaluru are opting for skin brightening treatments to get rid of their dull skin and get a brighter complexion. Thus, aesthetic clinics are offering the most advanced aesthetic treatments using cutting-edge technologies to deliver the desired results to clients.
Numbing cream
Not Required

5 Best Skin Brightening Treatments Available At CNF, JP Nagar
Here are the best skin-brightening treatments you can opt for at our clinic in Bengaluru: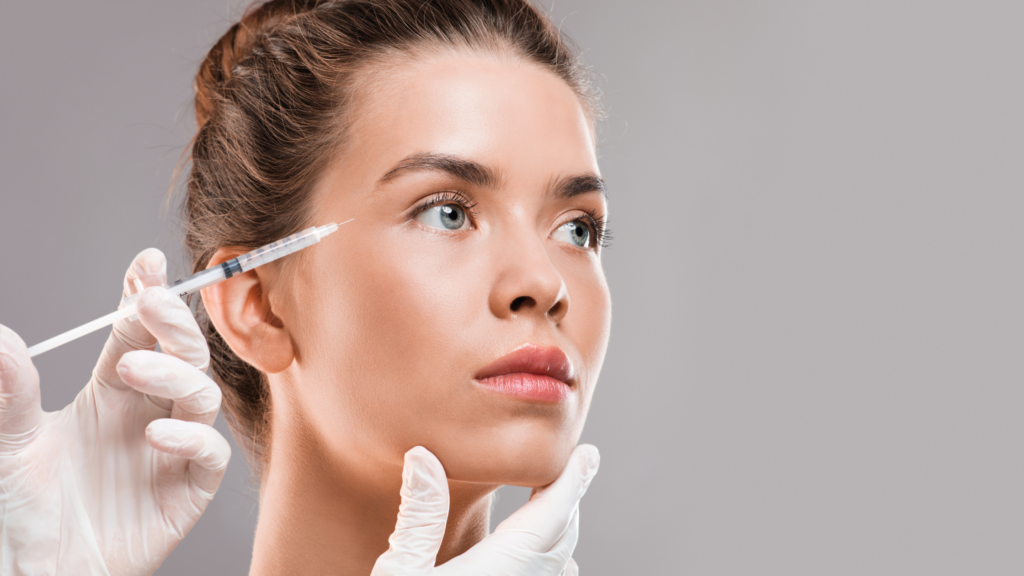 Glutathione injection can be one of the most effective ways to brighten your skin tone. The injection increases the amount of glutathione in your body, which lightens your skin tone and reduces the appearance of dark spots, and acne scars. It acts as a potent anti-wrinkle and anti-aging agent. You will quickly get smoother, more radiant, and nourished skin. It boosts the healing process of blemishes and overall health. Glutathione injection is the perfect treatment for removing acne scars, uneven skin tone, discoloration, and hyperpigmentation. Once you get the desired skin tone, one or two maintenance sessions in a month, a healthy diet, and a proper lifestyle are recommended for the best results.
A chemical peel, also called chemexfoliation/dream peeling, exfoliates your skin to reach the deeper layer, which penetrates numerous microlayers. The peeling evens out your uneven skin tone and gives a brighter complexion, removes the extra gathered pigment in the form of marks/spots when eliminating the dead skin layer, and cures acne and PIH. Chemical peel is a safe treatment in varying strength causing minimum side effects which suit all types of skin. You can get a chemical peel in all the body parts. During the consultation, we suggest the peel strength depending on your skin concern. The results are visible almost 14 days post-treatment. You may require a few sessions for the desired results.
You should get Hydra-Rich injections if you want to have that glowing and hydrated Korean glass skin. Hydra-Rich, the high-quality filler and hyaluronic acid liquid, is a non-invasive aesthetic treatment, which nourishes all layers of your skin and nourishes it from pores. Hydra-Rich injection adds hydration to your skin, which loses hyaluronic acid and looks aging. It removes acne scars, brightens all types of skin, and improves their overall quality. Your skin gets hydration, which stays for approximately 9 months of treatment. You can see the best results in 10 to 14 days. Your skin looks smooth and dewy like Korean glass skin.
PlasmoDerm treatment is one of the best solutions to brighten and rejuvenate your skin. It is a natural approach to reduce the appearance of wrinkles, fine lines, acne scars, dark circles, deep folds, tear troughs, and brown spots. PlasmoDerm is taken from your body and used in this treatment. PlasmoDerm treatment involves a series of sessions at an interval of 6 to 8 weeks. The brightening effects may take 2 to 4 months to be visible. You can see an initial volume increase in your skin, which stays for 1 to 3 weeks. The overall results may stay for 6 to 12 months.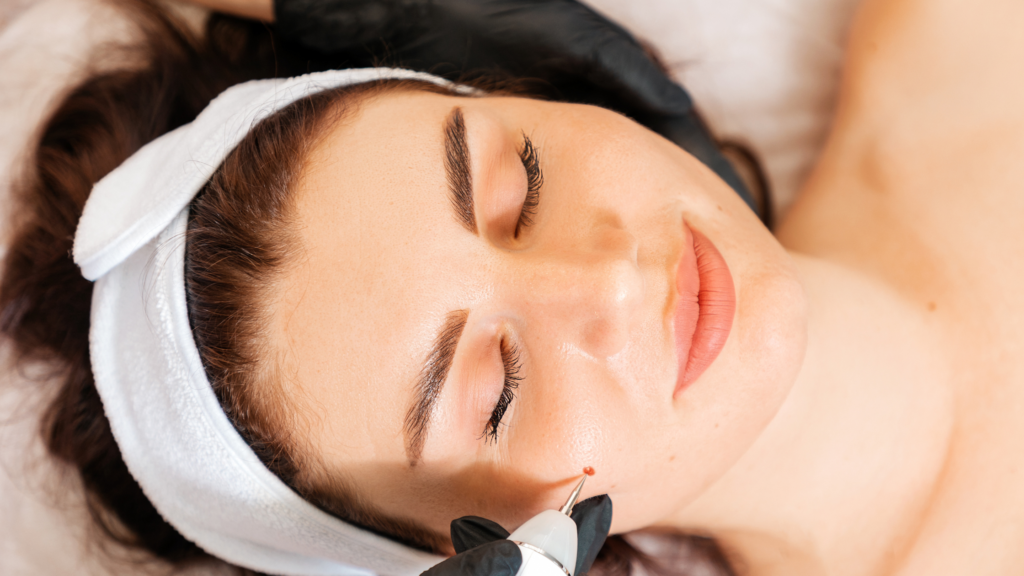 Laser therapy is perfect to treat the pigmentation marks and give you a brighter skin tone. The treatment involves applying focussed light beams to pigmented skin without affecting the surrounding areas. The therapy boosts your skin's healing response, which produces new cells. Multiple sessions are required to get the desired results depending on your level of pigmentation, skin type, and technology used. The treatment takes 15 minutes to an hour or two depending on the severity of your condition. You will get a clear and blemish-free skin. As this treatment has no downtime, you can resume regular activities immediately.
CNF – Expert at Skin Brightening Treatments in JP Nagar, Bengaluru
Everyone dreams of having bright, glowing, and flawless skin. However, choosing the right skin brightening treatment gets confusing with the availability of various options. Being the expert at skin brightening treatments in JP Nagar, Bengaluru, CNF checks and identifies the reasons behind your skin concerns which have lost their brightness and natural glow. We will suggest the right treatment that will reacquire the lost brightness in your skin. It will get rid of all the discoloration, pigmentation, and acne marks, and look as flawless as ever.
Sign Up for a Free Consultation
Are you looking for the best skin brightening treatment in JP Nagar, Bengaluru? Sign up for a free consultation at CNF. Our expert will check your skin condition and perform the right treatment to give you a brighter skin tone.
"Dr. Praharsh at Next Face Clinic, JP Nagar, Bangalore, is exceptional! Premium under eye treatments have transformed my gaze. Dark circles and puffiness are fading, revealing a brighter, more youthful look. Thrilled with the results!"
"Impressed by Dr. Praharsh's expertise at CNF, JP Nagar. PRF under eye treatments are a game-changer. My eyes look refreshed, with reduced dark circles and improved skin texture. I feel very confident on cameras now!"
"Thank you, Doctors, for such comfortable and painless under eye treatments. My eyes appear less hollow, with reduced puffiness and a more rested look. Loving the positive changes!"
"Dr. Praharsh's skills are outstanding! Clinic Next Face has rejuvenated my under eye area. Great treatments are addressing my concerns and helping me understand facial aesthetics even better."

Experienced in-house team of certified cosmetic doctors and a huge network of dermatologists, surgeons, nutritionists, PMU Artists, cosmetologists, and other medical professionals.

Free Hair & Skin Assessment by the experts in the industry.

Advanced FDA approved equipments along with well trained doctors.

Served 1,00,000 happy customers and counting

India's First Smart-Ageing Clinic which takes holistic approach to make reverse all signs of physical ageing.

We commit to provide customized treatments and setting right expectations before treatments.